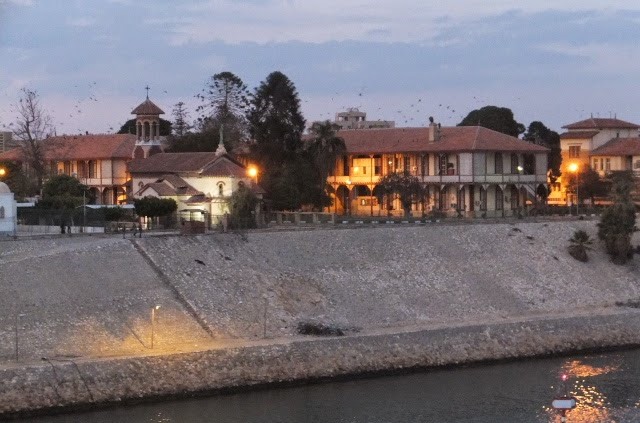 Ismailia is considered to be among the most charming cities in Egypt with a large number of gardens, its clean well organized streets and neighborhoods, and its distinguished European style.
Accommodation
ICFC has negotiated reduced rates at the following Hotels :
Mercure Ismailia Forsan Island Hotel
Could be accessed either from the desert road (110 KM) or the countryside road (135 KM) from Cairo to Ismailia. The hotel is located right in the center of Ismailia on Temsah Lake, next to the Suez Canal Authority building, the most famous building in Ismailia.

Price for Egyptians
Single Room 425 EP
Double Room 458 EP

Price for Non Egyptians
Single Room 115$
Double Room 125$
Teba Hotel Ismailia
Situated within 38 km from Cairo Airport, Teba hotel is located in Ismailia. Nearby restaurants are located within a short driving distance from Teba Hotel Ismailia. Guests can enjoy soaking up the sun at the terrace.

For Egyptians
Single Room 295 EP
Double Room 350 EP

For Arabs
Single Room 350 EP
Double Room 400 EP

For Foreigners
Double room 600 EP
University Hostel in Ismailia
Price for Egyptians
50 EP per night

You should contact the organizing committee by a month and half before the conference to confirm the reservation for you.